Snipes' Last Moment of Freedom -- Keep It Hood
Snipes'
Last Moment of Freedom
Keep It Hood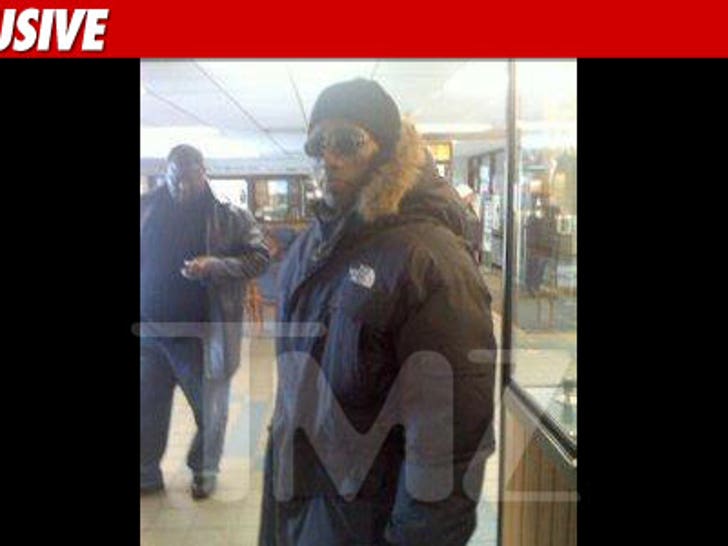 TMZ has obtained the last photo of Wesley Snipes as a free man -- at least, for the next three years.
This photo was taken this morning at Bradford Regional Airport in Pennsylvania -- near the federal prison where Wesley surrendered soon after.
We're told dude was waiting in line for a rental car so he could drive himself over to the clink.