Waka Flocka's Pad -- Post-Raid Damage
Waka Flocka's Pad
Post-Raid Damage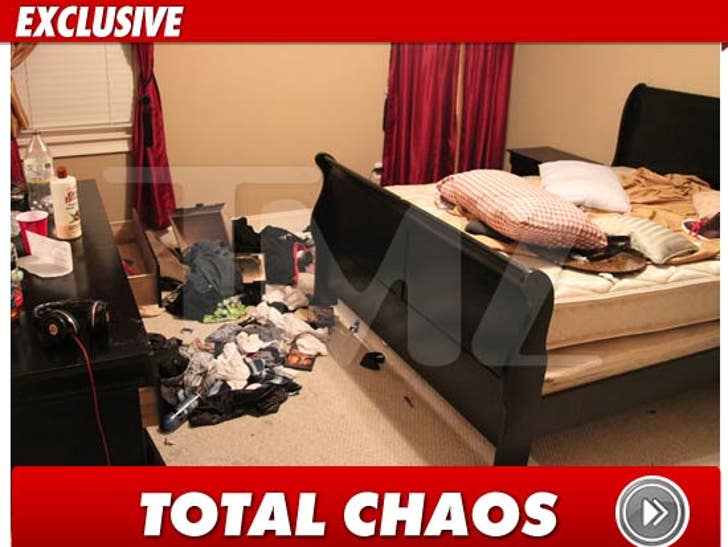 Rapper Waka Flocka's house took a serious beating Thursday when cops raided the place looking for drugs and gang paraphernalia -- and TMZ has obtained photos of the carnage.
Waka's assistant claims police barged in at 7:30 in the morning and trashed the place -- cuffing nearly 10 people, including rapper Gucci Mane.
As we first reported, police say they found guns and prescription drugs in the house. Two unidentified men were arrested, and everyone else was let go. Waka wasn't home at the time.