Rapper Waka Flocka Locka'd Up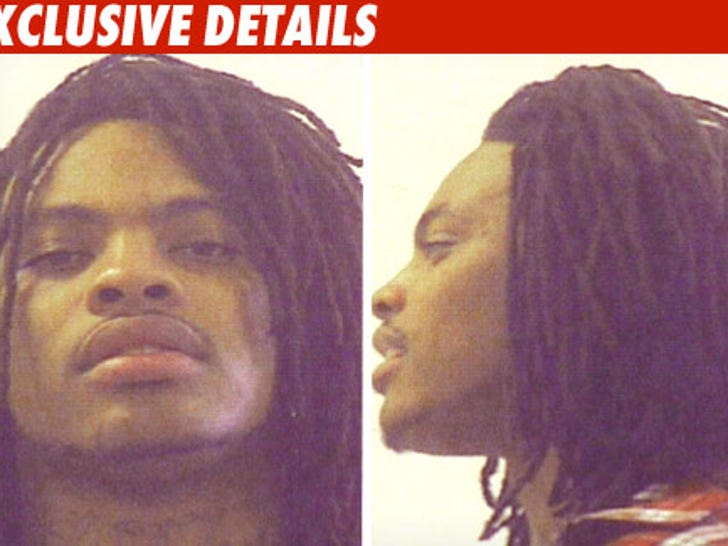 Rapper Waka Flocka Flame -- who just recorded a video with P. Diddy -- was locked up yesterday ... and he ain't getting out any time soon.
Waka -- real name Juaquin James Malphurs -- is on probation in Georgia for possessing a sawed-off shotgun. Cops tell us he violated probation by leaving the state.
Waka will be held without bail at the Houston County Jail until his court appearance in a few weeks. The good news, his song "O Let's Do It" is moving up the charts.