Jennifer Lopez Sued for $10 Million in Nuisance Lawsuit
Jennifer Lopez
Sued for $10 Million
in Nuisance Lawsuit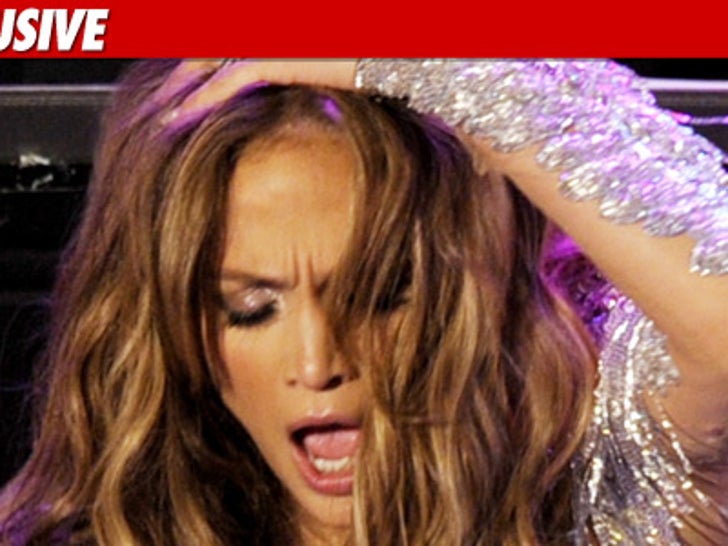 Sometimes stupid lawsuits come with the territory of being famous ... cut to a lawsuit that was just filed against Jennifer Lopez by the girlfriend of Jennifer's first hubby.
Claudia Vazquez just filed the $10 million lawsuit against Jennifer, claiming Lopez tried to torpedo a movie about Ojani Noa's life.
Two thoughts come to mind ... How would Lopez do that? And who wants to see that movie anyway.
More Today in TMZ History