FBI Contacted Over Threats to Lindsay Lohan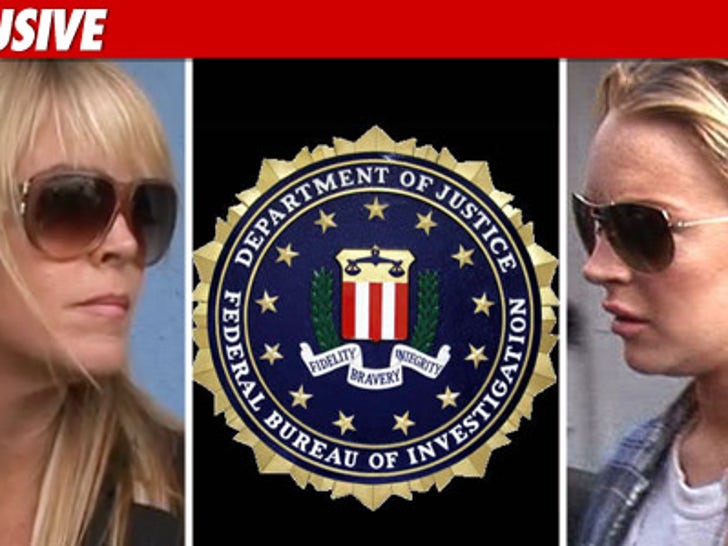 TMZ has learned ... the FBI is now in possession of threatening and harassing messages sent to Lindsay Lohan and other members of her family.
As we first reported, Lindsay has been receiving a variety of ominous messages ... some of which her people believe came from Britney Spears' ex BFF, Sam Lutfi.
Sources tell us Dina Lohan and Michael Jr. have also been receiving strange messages -- some of which badmouth Dina, others warning them to stay away from Lutfi and Michael Lohan.
We're told DiLo has passed along the info to the FBI -- the agency that worked with her on Ali Lohan's identity theft case -- and they're "looking into it."