Ne-Yo: MJ Album a Travesty
Ne-Yo:
MJ Album a Travesty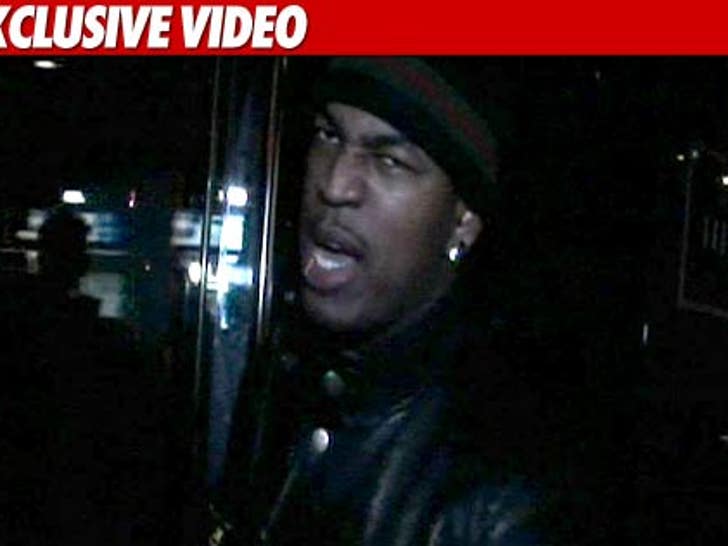 Ne-Yo is staging a one-man boycott of the new Michael Jackson album -- telling us he doesn't want to listen to it because he doesn't think MJ would have EVER wanted it to be released.

The singer/songwriter/producer was in NY this weekend -- where he explained MJ was such a perfectionist, "If Michael was still alive ... I don't think the album would be out yet."
He added, "I'm gonna stick to my old Mike."