Christy Martin -- Mum On Alleged Lesbian Affair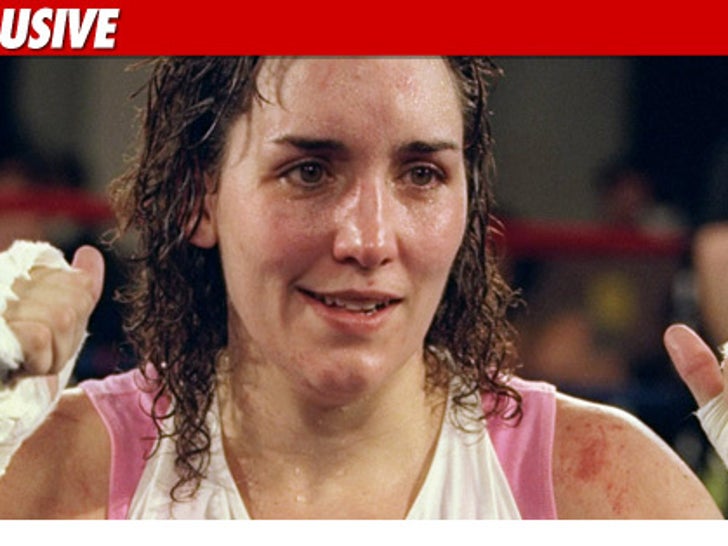 TMZ has learned ... Christy Martin will hold a news conference with Gloria Allred Wednesday after attending a bond hearing for the husband accused of trying to kill her ... but she won't utter a peep about reports that she was leaving him for a woman.
The Women's Boxing champ has hired Allred, although Gloria is keeping the nature of her representation a secret.
James Martin is charged with attempted murder and aggravated battery.
Gloria is making it clear ... Neither she nor Christy will comment on reports that Christy was in a lesbian relationship and planned to leave her husband for a woman.
We'll livestream the news conference after the 10:30 AM PT court hearing.