Cops: Christy Martin's Husband Stabs Himself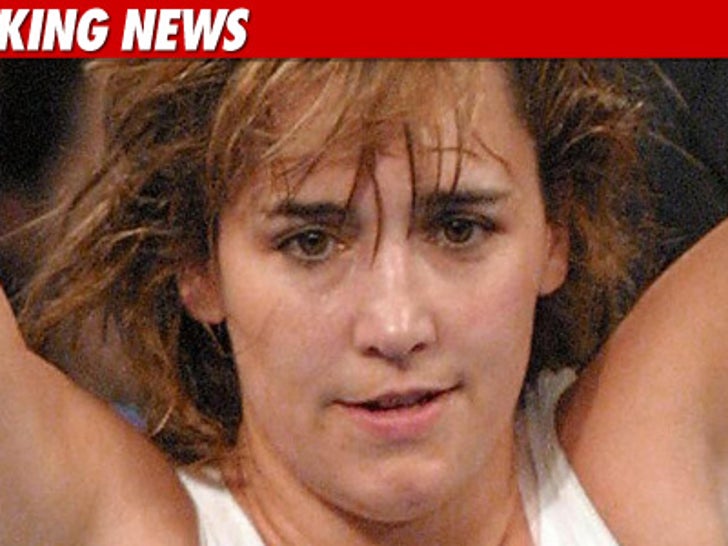 Christy Martin's husband -- who allegedly shot and stabbed the former female boxing champ last week -- was arrested today after allegedly stabbing himself behind his home.
Cops in Apopka, Florida claim they got a tip about James Martin's whereabouts earlier today -- so they sent a K-9 unit and a helicopter into the area to track the guy down.
Officials say they found the 66-year-old in the woods behind his home, wielding a knife -- and suffering from what appeared to be a self inflicted stab wound.
Initially, Martin refused to surrender -- but after a brief stand off with police, he eventually gave up and turned himself in.
Christy is still recovering from last week's attack -- but according to her rep, the injuries "are not life-threatening."