Michael Phelps -- Pot Committed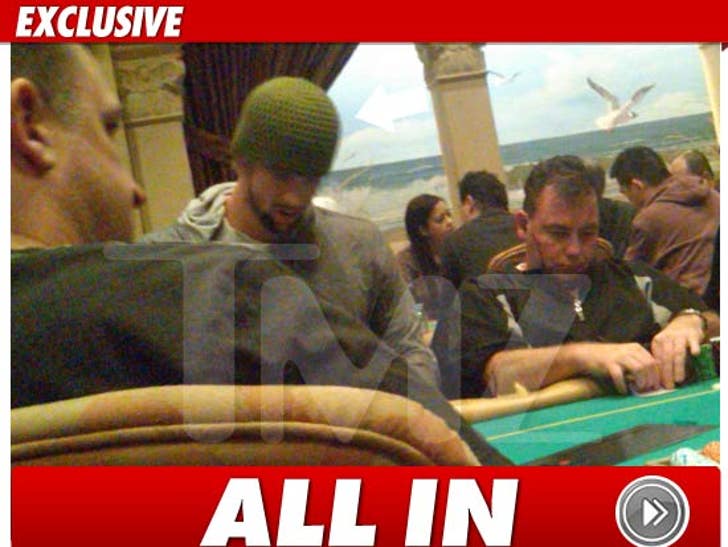 Michael Phelps competed in a sport this weekend that wasn't in a pool -- engaging in some high-stakes poker in Atlantic City.
Phelps was spotted at the Borgata Hotel Casino & Spa, playing at a pretty expensive no limit hold 'em poker table.
We're told Phelps came out ahead on the day -- which is good because a gold medal winning American hero who dates beauty queens really needs a victory every now and again.