'Spider-Man' Fall Caught on Video -- Actor Injured!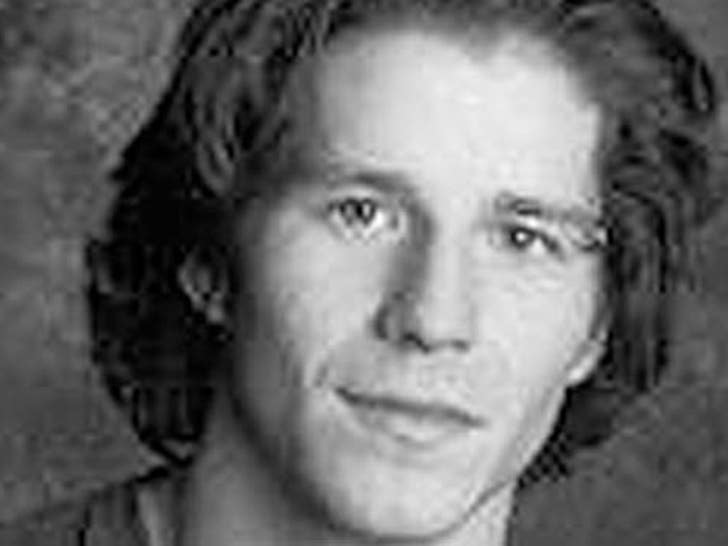 Spider-Man was rushed to the hospital last night after a stunt went horribly wrong.
A 31-year-old male was taken from Broadway's Foxwoods Theater to Bellevue Hospital on Monday night after the "Spider-Man: Turn Off the Dark" performer accidentally fell into the pit in front of a preview audience.
Another performer in the musical identified the injured man as Christopher Tierney, the show's main aerialist who does stunts for the role of Spider-Man.
The accident happened with only seven minutes left in the show. An audience member with a cell phone shot the mishap as it happened -- the video shows Spidey's cable snapping before plummeting into the pit.
A rep for the show tells MyFoxNY: "An actor sustained an injury at tonight's performance of Spider-Man: Turn Off The Dark. He fell several feet from a platform approximately seven minutes before the end of the performance, and the show was stopped. All signs were good as he was taken to the hospital for observation. We will have more news shortly."
The actor reportedly gave a thumbs up to the crowd as he was being loaded into the ambulance.
UPDATE: We're told tomorrow's matenee has been canceled -- and the "OSHA, Actors Equity, and NY State Dept. of Labor have met with the Spider-Man company today to discuss addition safety protocols."