Sofia Vergara Before and After -- Colombian Gold
Sofia Vergara
Colombian Gold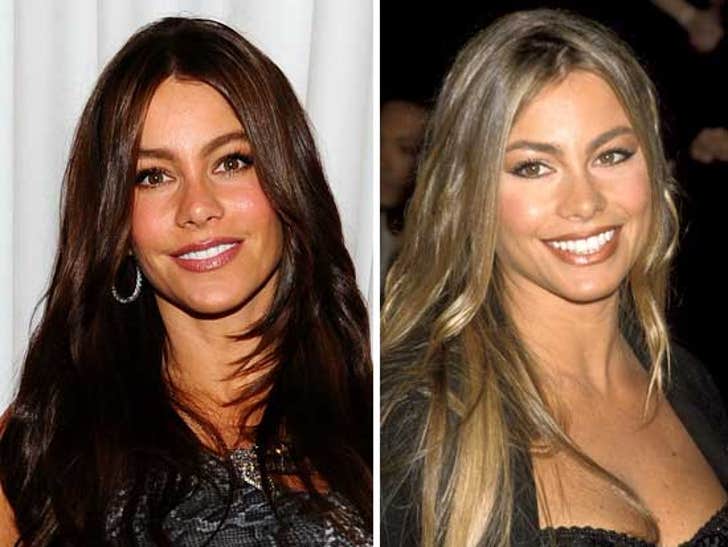 Sofia Vergara wasn't always a gorgeous brunette, before becoming a star on "Modern Family" she was a ... gorgeous natural born blonde.
The 38-year-old did the exact opposite of what most women who come to L.A. looking to become famous do ... she dyed her hair darker. Ay dios mio!
She's stunning in any shade.