Mayweather Explodes on Security Guard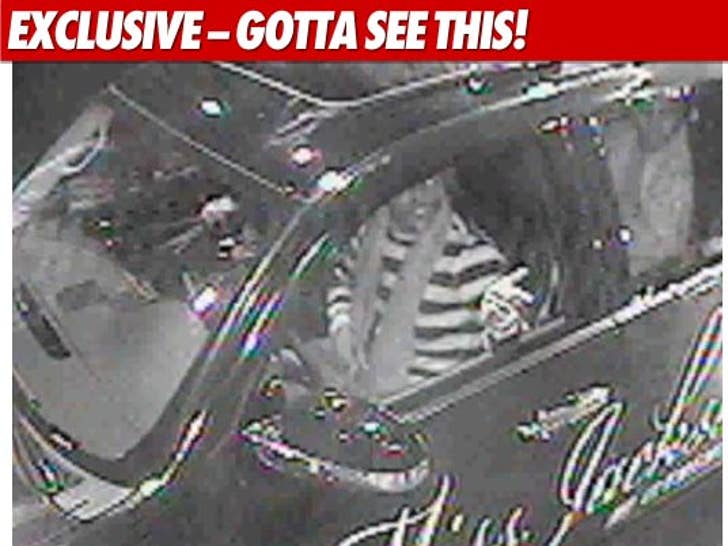 Floyd Mayweather Jr. unleashed a nuclear verbal attack on a guard inside his Vegas community last weekend -- all because the guy didn't recognize him ... and TMZ has seen the footage.
It all went down Sunday December 19 around 4 AM -- when Floyd drove up to the main gate and the security guard asked him for ID.
That's when Mayweather went ballistic -- screaming, "Let me in my mother f**king house!!! You know who I am man ... let me in my house!!!"
Mayweather continues, "Stop giving me a hard time ... you don't give Maloof a hard time ... you don't ask him for ID when he comes."
During his tantrum -- Floyd also references a prior incident with security in which the boxer was accused of battering one of the guards during a parking dispute ... saying, "I had a problem here before when the security lied and said I touched him and I didn't!"
Floyd eventually got out of the car, went into the guard shack and opened the gate himself.
The tape has been turned over to cops -- and the footage may be used in the battery case to show Floyd has it in for the guards.