Snoop Dogg's Famous Yellow Ride -- Im-Pounded
Snoop Dogg's
Famous Yellow Ride
Im-Pounded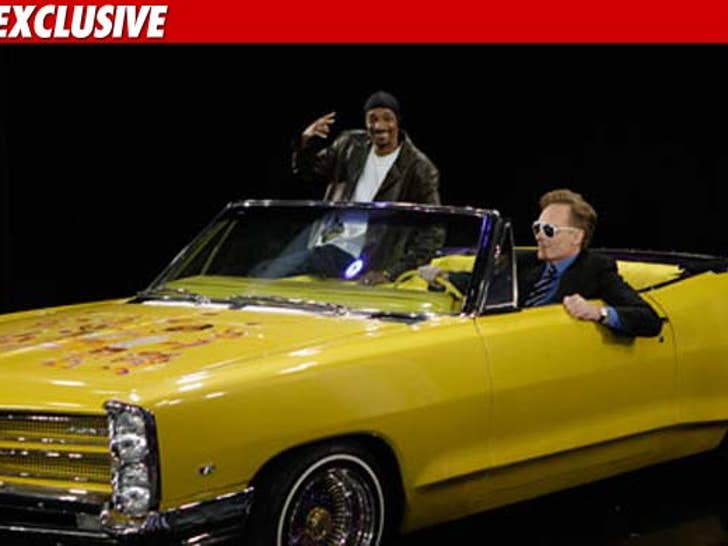 'Twas the night before Christmas ...
and a stone's throw from Hyde ...
when the L.A.P.D. ...
impounded Snoop's awesome ride.
Sadly, TMZ has learned, Snoop Dogg's legendary yellow, 1967 Pontiac was taken into police custody last night, after one of Snoop's homies dared to drive it on a suspended license.
Cops first took notice when they saw the muscle car on the street at around 8 PM without headlights.
Snoop wasn't present -- but he still has to pay the piper, to the tune of at least $261 to liberate the whip.
... and to all a good night.