'16 & Pregnant' Mom: My Baby Spent Xmas in the ER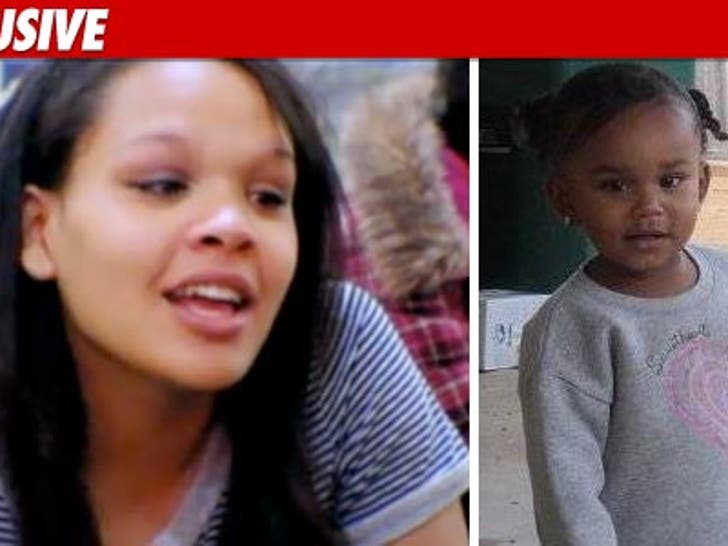 The daughter of "16 and Pregnant" star Ebony spent Christmas Day in the emergency room -- after a freak accident left her with a bloody gash on her head ... TMZ has learned.
Ebony -- who was on "16" season one -- tells TMZ her daughter Jocelyn was playing with her cousins in Arkansas on Saturday when she "bent down too fast right next to the fireplace"... banged her head .. and a "nice big gash" opened up.
Ebony says she immediately rushed Jocelyn to the ER -- where doctors closed up the wound with surgical glue.
Incredibly, Ebony says Jocelyn "didn't cry at all" during the painful, bloody ordeal -- and is safely back at home and "doing fine."