Michael Jackson's Bro, Mom Score on New Year's Eve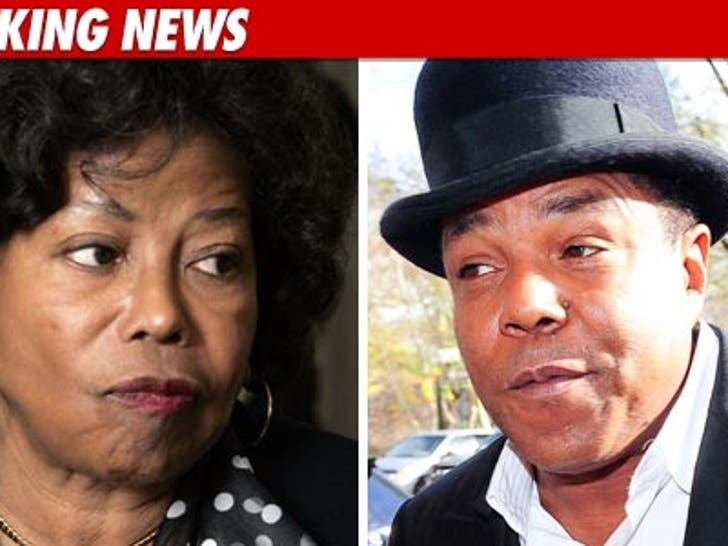 Katherine Jackson has figured out a way to make some cash and not piss off the Michael Jackson Estate -- hitch a ride with another brother.
Katherine will join Michael's Bro, Tito Jackson, in Atlanta for New Year's Eve ... appearing at the 22nd Annual Peach Drop New Year's Eve Celebration.
Tito will perform some Jackson 5 songs, along with a couple of songs from his upcoming album, "So Far, So Good."
According to the Peach Drop website, Katherine and Tito will do the New Year's Eve countdown.