Lindsay Lohan's Sobriety Plan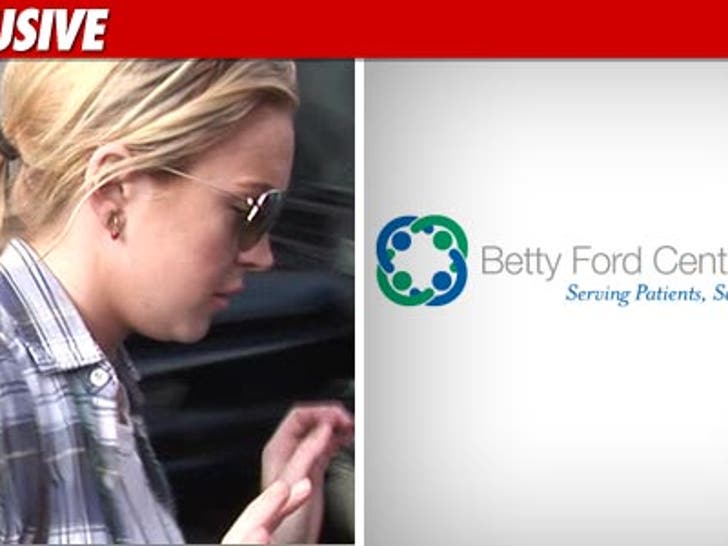 Lindsay Lohan will blow out of Betty Ford a week from today, but she has a plan in place to stay sober ... for the first time in many years.
Sources tell TMZ ... although Lindsay can leave B.F. on January 3, she's staying an extra day.
On the 4th, she'll drive 100 miles back to L.A., but she's not returning to the West Hollywood condo where she fueled her addictions for much of 2010.
And on the subject of addiction, we're told Lohan has a sponsor specifically to help her deal with the culture shock of reentry. She's also pre-scheduled several months of AA meetings.
Best of luck, Lindsay Lohan. The Shirley Temple's on us.