Producer of 'Lindsay Lohan' Movie Backpedals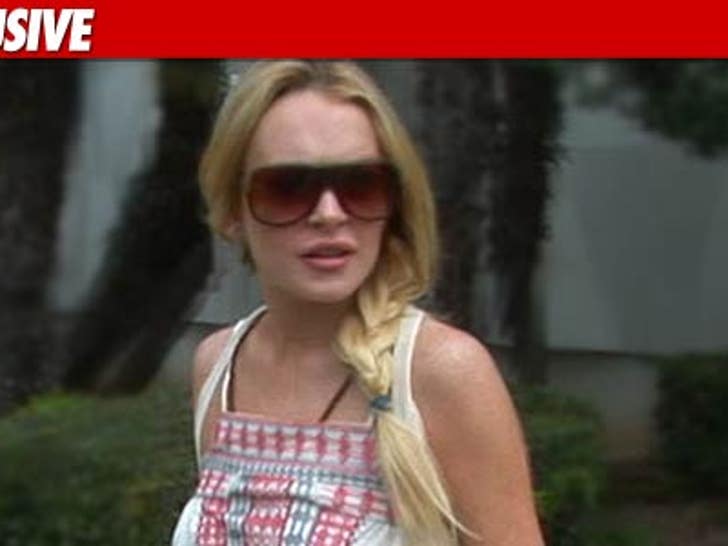 The writer/producer of "Dogs in Pocketbooks" now insists his movie is NOT about Lindsay Lohan ... maybe because the Lohan's are making rumblings of a lawsuit.
Charles Casillo now tells TMZ ... reports that the movie -- about a starlet addicted to drugs and alcohol who goes in and out of rehab -- is based on Lindsay are "totally blown out of proportion."
Interesting comment, given what Casillo told Page 6 a few days ago: "[The movie] is in no way mean-spirited towards Lindsay. It's the kind of thing she has spoofed about herself in the past. It's more of a satire about the crazy people around her..."
As TMZ first reported, Lindsay's family is mulling over legal action. Lohan's lawyer Stephanie Ovadia says, "They are again using her likeness without her being compensated."
So now Casillo says the character is a composite of many young starlets, including Lindsay, Paris Hilton and Britney Spears -- mixed with some icons like Marilyn Monroe and Jean Harlow.
We love writers with good imaginations.