Barbara Billingsley's Will -- A Family Affair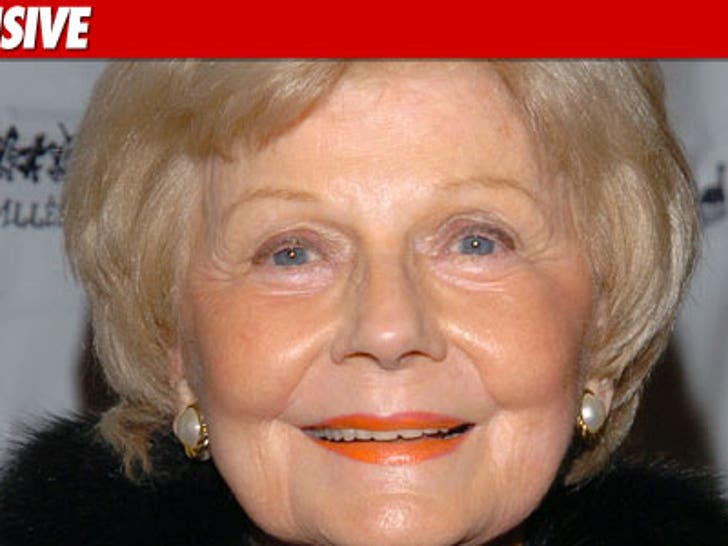 Barbara Billingsley has kept it close in death, leaving much of her estate to her two kids.
Barbara -- who played June Cleaver on "Leave It to Beaver" and the woman who spoke jive in "Airplane!"-- left her two sons, both in their 60s, her household furnishings, books, musical instruments, watches, jewelry, clothing, cars and other stuff.
As for the rest of her property, Barbara -- who went by Mortensen when she signed the will -- had a trust which will remain in effect. The will doesn't say who gets what under the trust.
Barbara was not married when she died. In addition to her two children, she lists 9 grandchildren in the will.