Michael Lohan -- Suing Over Movie Is Stupid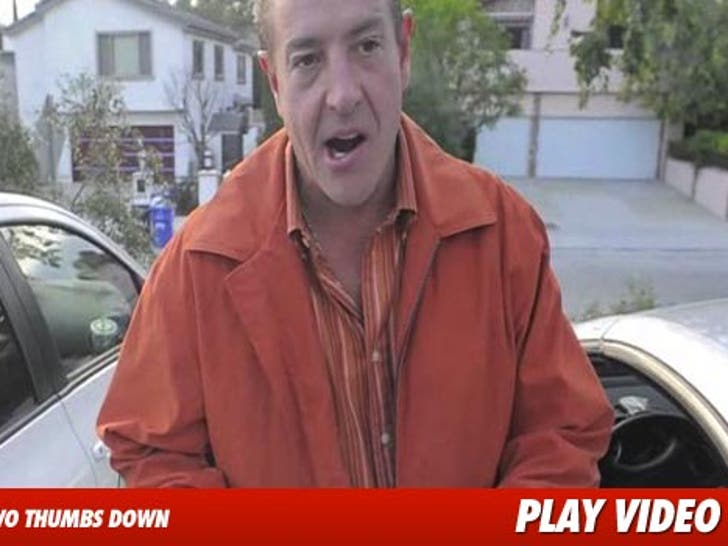 Michael Lohan thinks Lindsay Lohan is being manipulated by a lawyer bent on getting publicity ... and that any notion of suing the producer of a movie loosely based on Lindsay's life is absurd.
As we told you, Dina Lohan and attorney Stephanie Ovadia have made rumblings that the Lohan's may sue the people behind "Dogs in Pocketbooks" ... a movie about a spoiled starlet with addiction problems who goes in and out of rehab.
Michael says it's all just satire, but the producer should call Lindsay to get his facts straight.