Teena Marie Autopsy Complete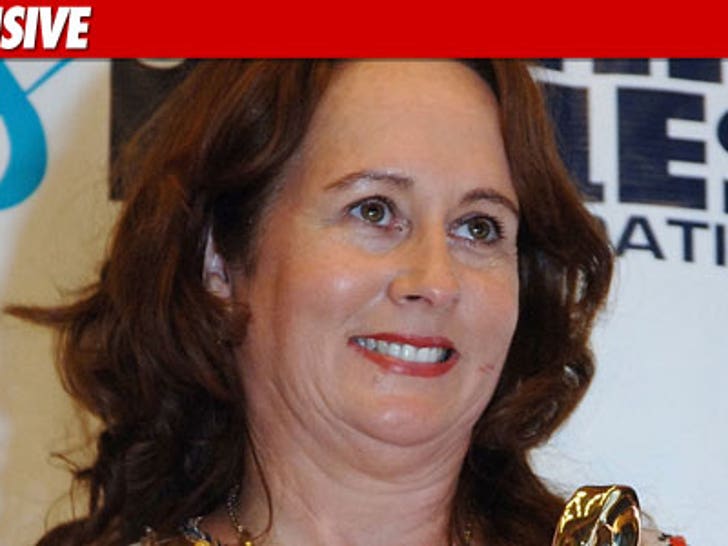 The L.A. County Coroner's Office has completed the autopsy on singer Teena Marie ... TMZ has learned.
We're told officials found no signs of trauma. Further testing and toxicology reports are still incomplete.
As TMZ previously reported, the singer died Sunday during a nap. No illegal drugs were found at her home.