Brittney Jones -- Let Them See My Sex Tape!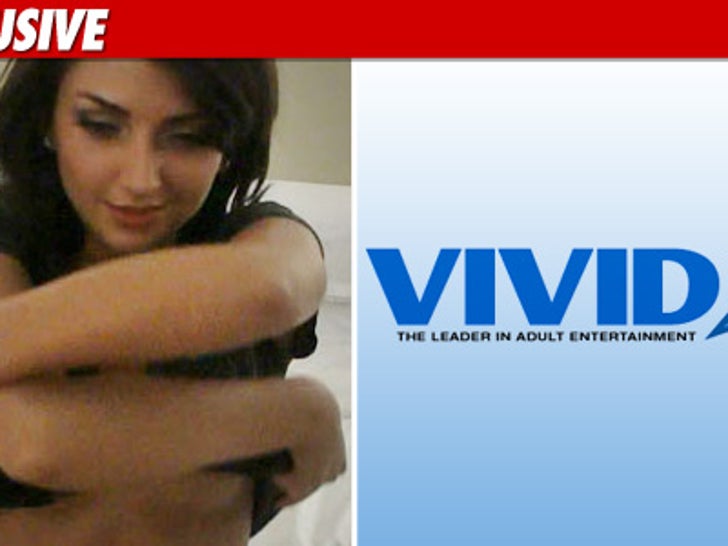 Brittney Jones -- the woman who insists she slept with Ashton Kutcher -- has predictably officially dropped her lawsuit against Vivid Entertainment ... giving the porn giants the green light to peddle her sex tape.
Jones is even trying to play the Kim Kardashian Kard -- saying, "If Kim can survive and in fact do even better after a sex tape scandal, I guess I can, too."
As for Mr. Kutcher -- dude scored a minor victory in the whole sex tape controversy ... because after several rounds of legal exchanges ... a rep for Vivid tells us, "We decided not to use the A-lister's actual name in connection with the sex tape."