Chris Brown -- I Apologize, I'm Not Homophobic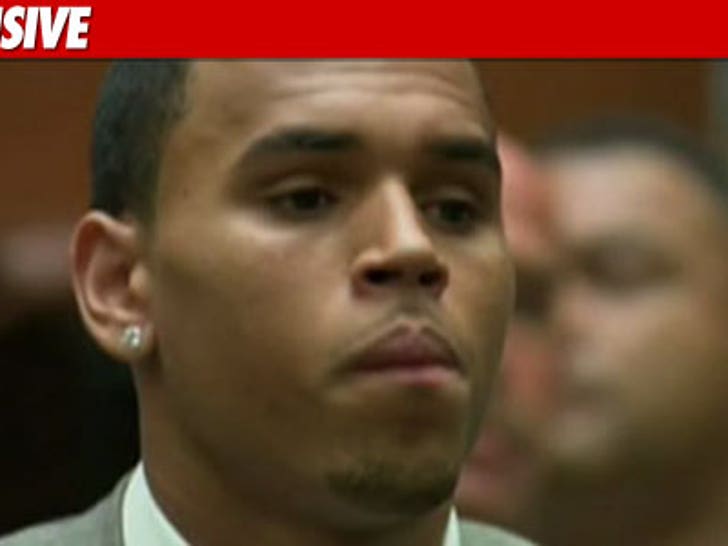 Chris Brown tells TMZ he's sorry for going off on Raz B yesterday on Twitter, and making crass sexual references that many say were homophobic.
Brown tells TMZ, "Yesterday was an unfortunate lack in judgment sparked by public Twitter attacks from Raz B, who was bent on getting attention. Words cannot begin to express how sorry and frustrated I am over what transpired publicly on Twitter."
Brown goes on, "I have learned over the past few years to not condone or represent acts of violence against anyone. Molestation and victims of such acts are not to be taken lightly; and for my comments I apologize -- from the bottom of my heart."
One source connected with Brown wanted to make one thing clear -- the notion that Raz B really was molested is highly questionable, given his video denial of the incident (above) -- not that it excuses Brown's comments.
Brown ends his apology with this: "I love all of my fans, gay and straight. I have friends from all walks of life and I am committed, with God's help, to continue becoming a better person."