Navarro & Mueller -- Kinda Cute, Kinda Gross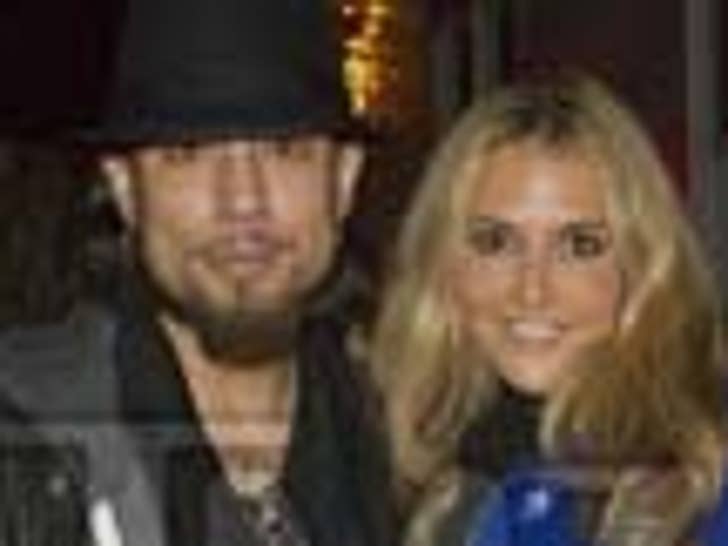 TMZ has obtained photos of Dave Navarro and Brooke Mueller Wednesday -- the night of their infamous Apsen make-out session -- and also unearthed semi-scientific information that could be dangerous to both of them.
As we first reported, the pair swapped spit during a smoke break while out to dinner at Aspen's Nobu Wednesday evening.
But here's the thing ... they say when you kiss someone, you're kissing everyone they have ever kissed. So considering the dating history of this pair -- Carmen Electra and Charlie Sheen, respectively -- these two have now made out with pretty much everyone on Earth.