'Teen Mom' -- Staging Another Controversy?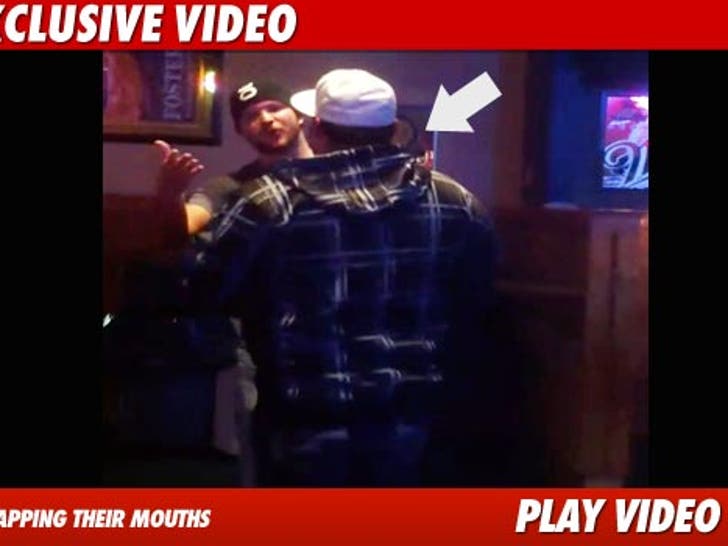 It appeared as if "Teen Mom" dad Gary Shirley got into another random "controversy" last night -- and the whole thing just "happened" to have been captured on tape. Coincidence? We think not.
The newest drama went down at Buffalo Wild Wings in Anderson, Indiana -- where Gary ran into Amber Portwood's newly crowned ex-boyfriend Clint ... and got into a verbal confrontation with Clint's brother.
But here's the rub -- once again, Gary's friend taped the whole thing ... only this time, he was inciting other people in the restaurant and threatening to make them "famous" by selling the video to other media outlets.
It's clear Gary knows what his friend is up to -- so we gotta ask ... is the whole thing a setup to make money? And if Gary knows conflict sells ... was the "violence" between him and Amber staged?
Amber told police the violence was "real" and not made-for-TV -- are you buyin' that?