Michael Jackson Autopsy Show Yanked from Schedule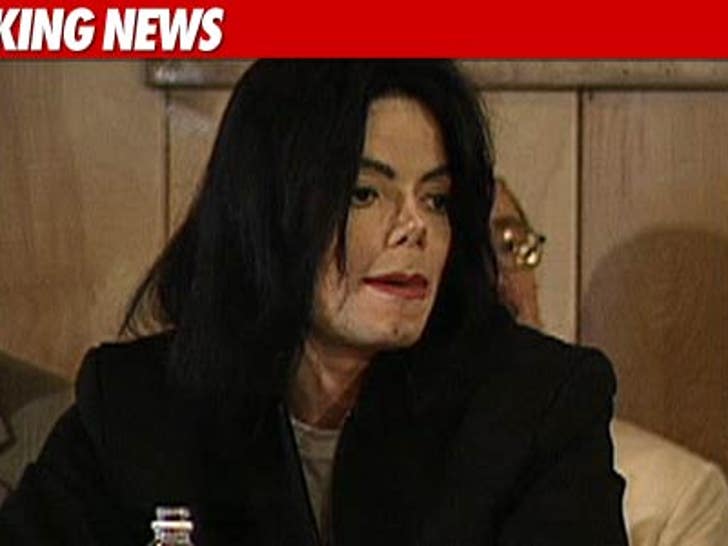 A TV special featuring a reenactment of Michael Jackson's autopsy will not air as planned, and the network running it cites pleas from the Jackson estate in their decision.
A rep for the Discovery Channel, which planned to run the special in the UK, tells TMZ, "Given the commencement of legal proceedings beginning next week, and at the request of Michael Jackson's estate, the scheduled broadcast of the medical documentary related to Michael Jackson's official autopsy has been postponed indefinitely."
As TMZ first reported, executors of Jackson's estate fired off a harshly-worded letter to the network ... saying the show was in "shockingly bad taste ... motivated solely by your blind desire to exploit Michael's death."