Jackson Estate 'Pleased' Discovery Pulled Doc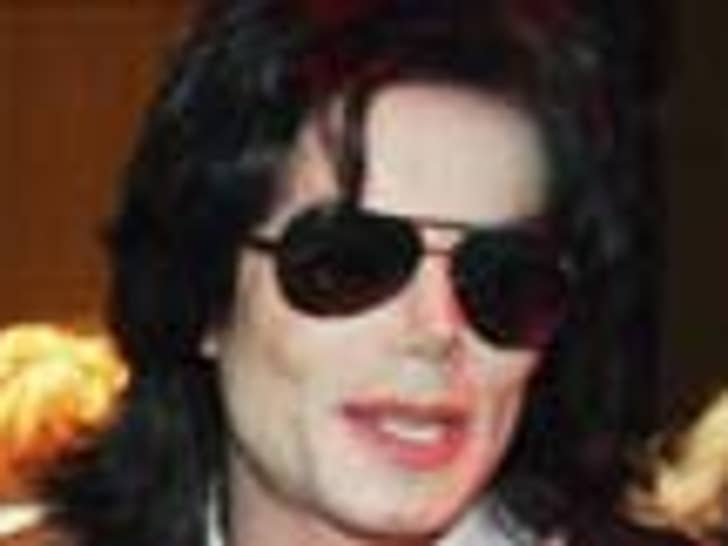 The co-executors of Michael Jackson's estate think Discovery Channel did the right thing when they yanked a documentary from their UK schedule that was to feature a reenactment of MJ's autopsy.
A rep for John Branca and John McClain tells TMZ, "The co-executors of the Estate of Michael Jackson are pleased that Discovery Channel made the correct decision in choosing to cancel this exploitative program."
The co-executors went on to say they feel Michael's fans played a large role in Discovery's decision, saying, "While Discovery cited legal proceedings and our request as the reasons for its decision, none of this would have happened had it not been for the incredible passion displayed by countless Michael Jackson fans worldwide who knew they stood as one and that their voices could not be ignored."
As for any future plans to air the show, Branca and McClain said, "We are hopeful that this show will never run in any market in the future."