Sebastian Bach New Year's Resolution -- Divorce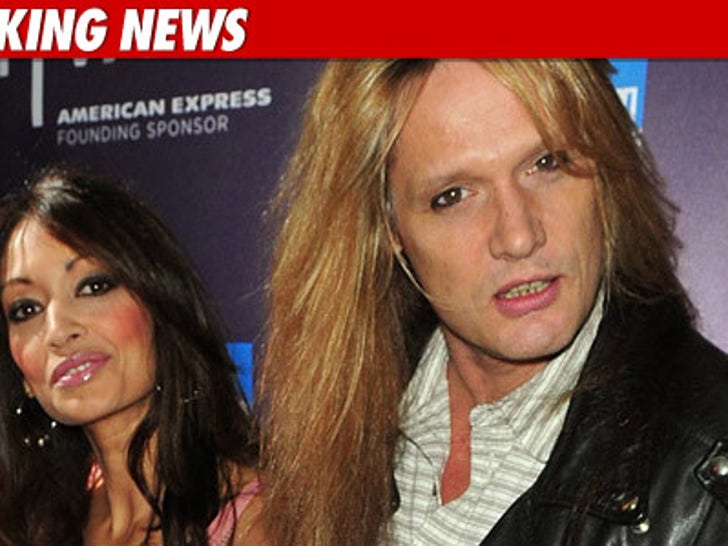 Skid Row frontman Sebastian Bach has decided the best way to ring in the New Year is by being single ... Bach and his wife have decided to divorce.
Bach and wife Maria Bierk, who were married in 1992, have been separated since April ... according to Sebastian. He says, "We have tried to work things out for the sake of our family but it has become apparent that our differences at this point are irreconcilable."
Bach says simply, "In 2011 we go our separate ways."