Gary from 'Teen Mom' -- Mum's the Word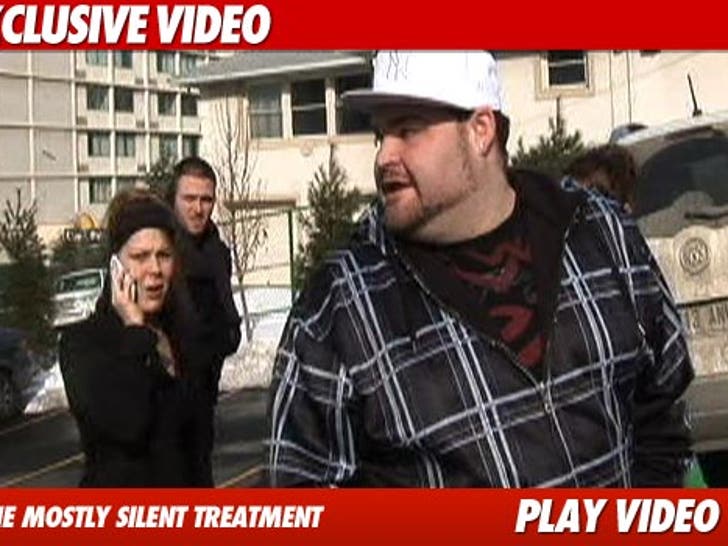 Gary and his friends were on their way to spend NYE in NYC. We hit up Gary with all sorts of questions about baby mama Amber Portwood and his daughter Leah -- but Gary repeatedly, though quite respectively, declined to comment.
The one time Gary did get fired up was when he yelled at one of his friends for making an attempted joke about Leah.
Perhaps being a protective father is Gary's New Year's resolution.