Meg Ryan & John Mellencamp -- Couples Marketing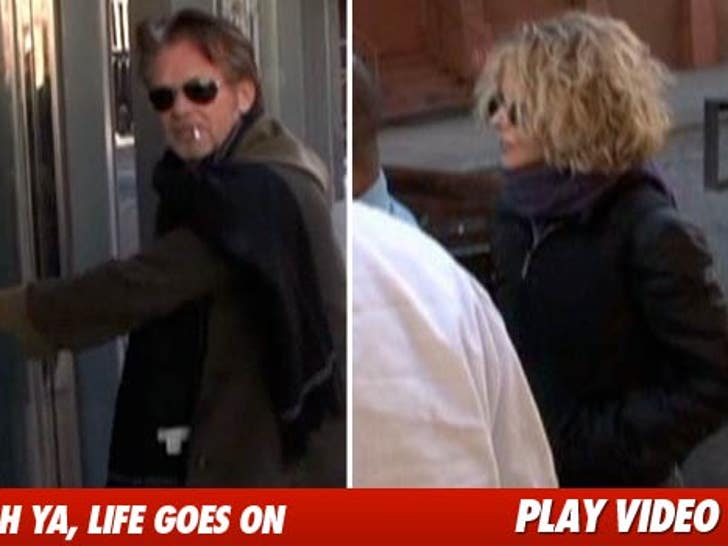 One week after John Mellencamp publicly split from his wife -- the rock legend and maybe-GF Meg Ryan hit a local market in NYC yesterday ... for a his-and-hers grocery run.
The couple has reportedly been dating on the down low for the past couple of weeks -- even spending some QT together on Martha's Vineyard recently.
"Two American kids doin' the best they can ..."