Camille Grammer to Bravo: I'm Now Ready to Walk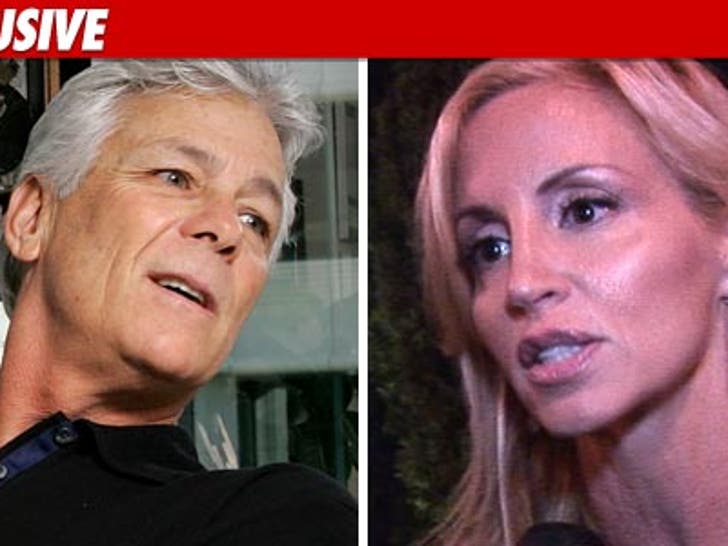 Camille Grammer has negotiated a settlement with Bravo, which gives her the ability to leave "Real Housewives of Beverly Hills" immediately, TMZ has learned.
Sources connected with the show tell TMZ, Camille hired the famous Larry Stein, Esq., who has repped Rob Lowe, Eva Longoria, Timbaland and many other celebs, to sit at the bargaining table with Bravo.
As we reported ... Camille wanted off the show because she feels she was portrayed as a hateable woman ... not representative of who she really is.
According to Camille's deal, Bravo had the right to either pick up her option for season 2 or cut her, but the contract didn't give Camille the right to walk. Stein went to Bravo and argued the network misrepresented to Camille the way she would be portrayed and therefore she was fraudulently induced into signing on.
TMZ has learned ... a few days ago Stein got Bravo to give Camille an out in her deal, allowing her to walk right now.
We're told Camille's intention is to leave the show, but she won't formally exercise her option until the reunion show airs later this month. The subtext -- if Bravo has any hope of keeping Camille they better be nice in the editing bay.
Stein could not be reached for comment.