Jaime Pressly -- The DUI Mug Shot
Jaime Pressly
The DUI Mug Shot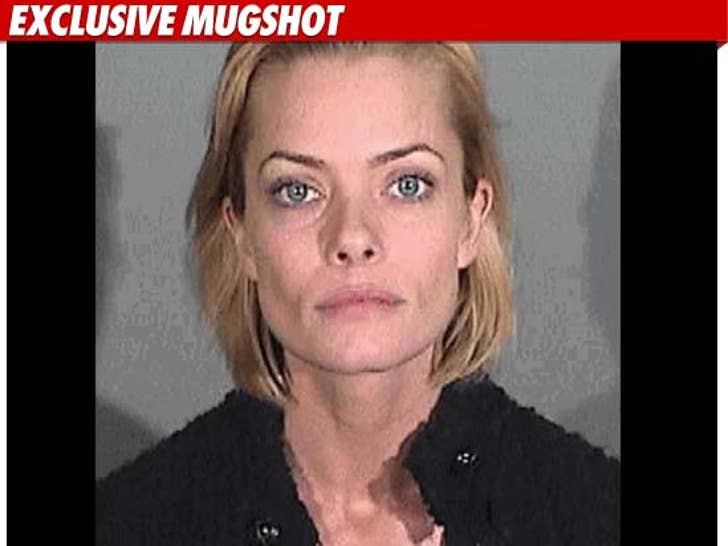 Jaime Pressly posed for a picture she surely didn't want early this AM -- her mug shot after being busted for DUI.
TMZ broke the story ... Jaime was arrested late last night after a traffic stop in Santa Monica and taken to jail.
She was released on $15,000 bail.