Nas -- Half the Man He Used to Be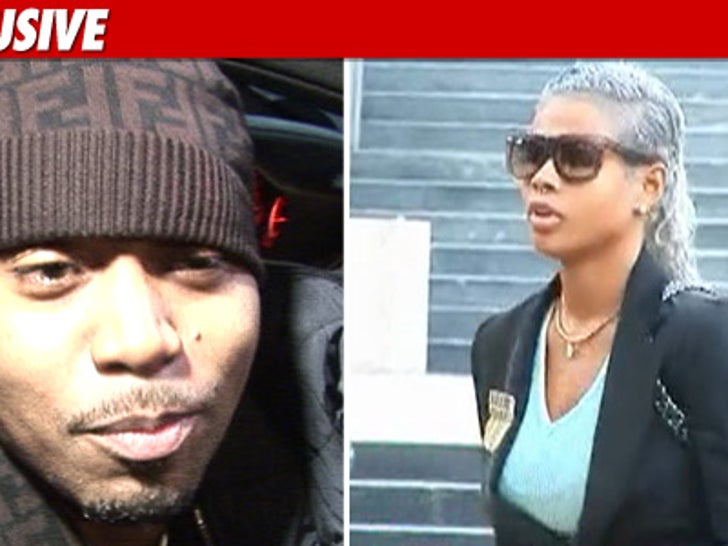 Nas just had his child and spousal support obligations sliced in half, but he still has to pay ex-wife Kelis a pretty penny ... TMZ has learned.
According to legal docs filed in L.A. County Superior Court, Nas must now pay a tad over $5,000 a month in child support and $20,000 a month in spousal support.
It sounds like a lot, but Nas was paying twice that until he convinced the judge the bad economy has even hit the rap biz hard.
So this month, Nas pockets an extra $25k for himself.