Nas Feels the Pain of Home Ownership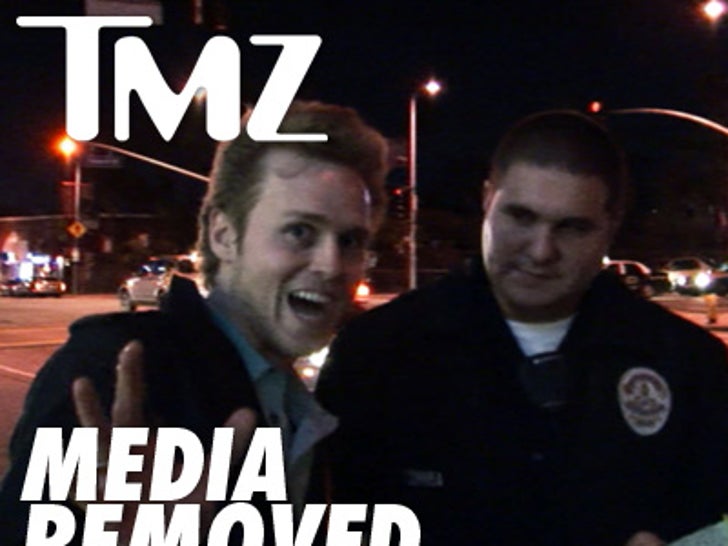 It's tough being a rapper trying to eke out a living with an ex-wife, a kid and an out-of-control mortgage ... but Nas may have figured out a way to stay afloat.
TMZ obtained legal docs in which Nas concedes he owes Kelis a skosh less than $300,000 in spousal support. But it seems the most pressing problem is the mortgage for the home Kelis is living in -- Nas is behind $52,989.22.
So Nas' lawyer, Mark Vincent Kaplan, filed a payment plan with the court, in which the rapper agrees to pay $17,500 up front, and then pretty much double the $7,800 mortgage payment each month to catch up.
According to the docs, the plan is to sell the home stat.
We got this photo of Kelis and her son, Knight, out in Hollywood yesterday.
Sometimes a picture is worth a thousand ... bucks.