Accused Arizona Killer Posed with Gun in G-String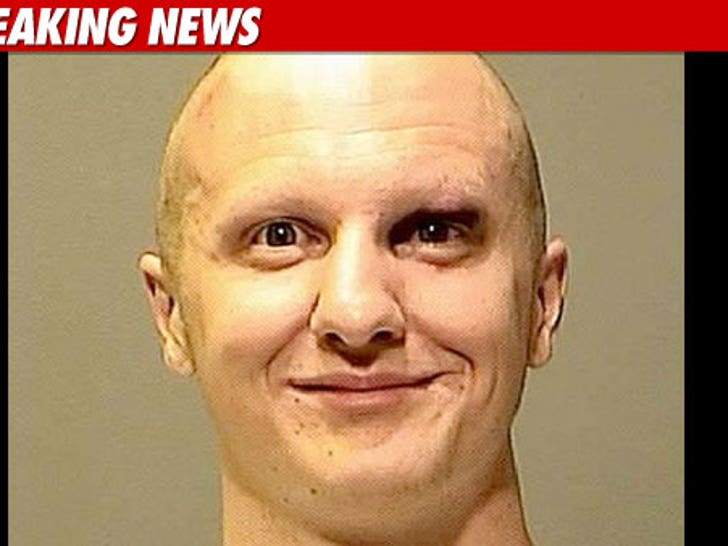 Jared Lee Loughner -- the man accused of killing six people in Arizona last week -- picked up a roll of film on the day of the shooting ... that contained photos of him posing with what appears to be the murder weapon while wearing a g-string.
In some of the pics, he is holding the gun near his crotch -- in others, he's holding it against his butt.
According to a police timeline of events, Loughner picked up the photos at a local Walgreens at 2:19 AM that day. Police say at 4:12 AM, he posted an update to his MySpace page called "Goodbye friends" that used one of the pics in that roll of film.