Pauly D, Ronnie, Vinny -- Never Before Seen Face-Off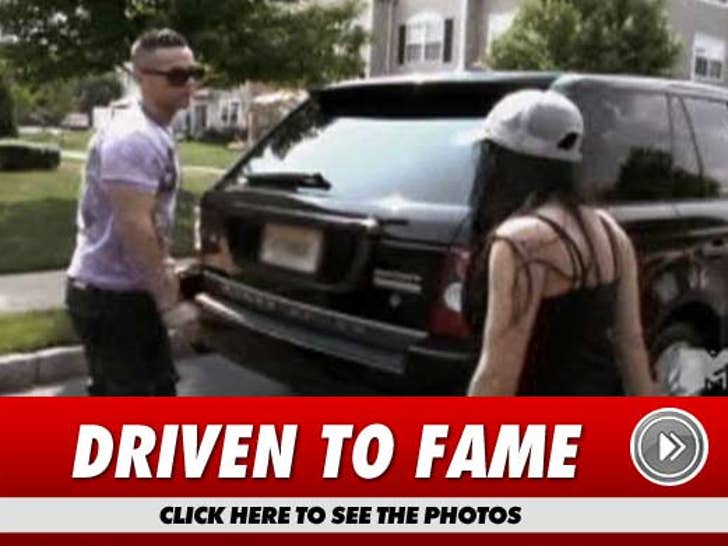 TMZ has obtained the only video known to exist where you can see Miley Cyrus' voice coming from the mouths of Pauly D, Vinny, and Ronnie from "Jersey Shore" ... without the use of hallucinogenics.
The video was shot last July at a booth on the boardwalk at Seaside Heights. The guys stood in front of a green screen and bopped along to Miley's "Party in the U.S.A." and the Taio Cruz song "Dynamite."