Charlie Sheen -- MIA in Las Vegas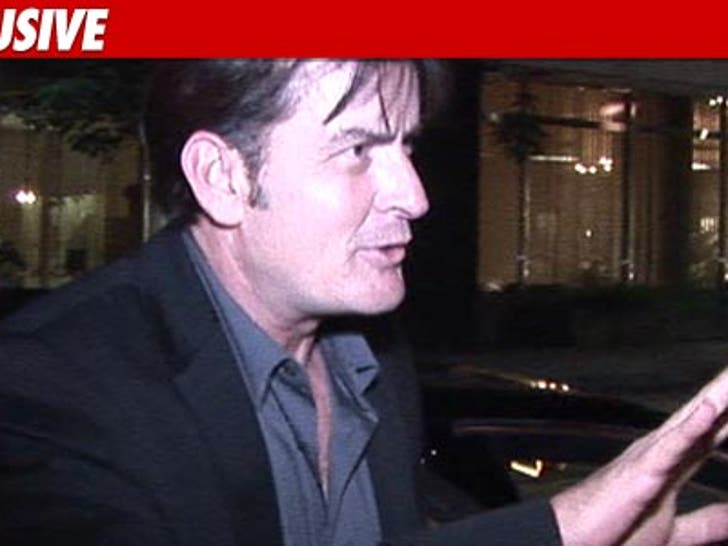 Charlie Sheen is supposed to be on the set of "Two and a Half Men" at 10 AM PT ... exactly 2 hours from the time this story was posted. But TMZ has learned he's still in Las Vegas.
TMZ broke the story ... Charlie was on a bender over the weekend, holed up with three porn stars, including Bree Olson.
Charlie's people, as well as suits from the studio ... are deeply concerned for him. We're told Charlie's people have been trying to get him in rehab but he doesn't think he has a problem.
Charlie hasn't communicated with the people from "Two and a Half Men" yesterday or today.