Charlie Sheen on the Set -- Like Nothing Happened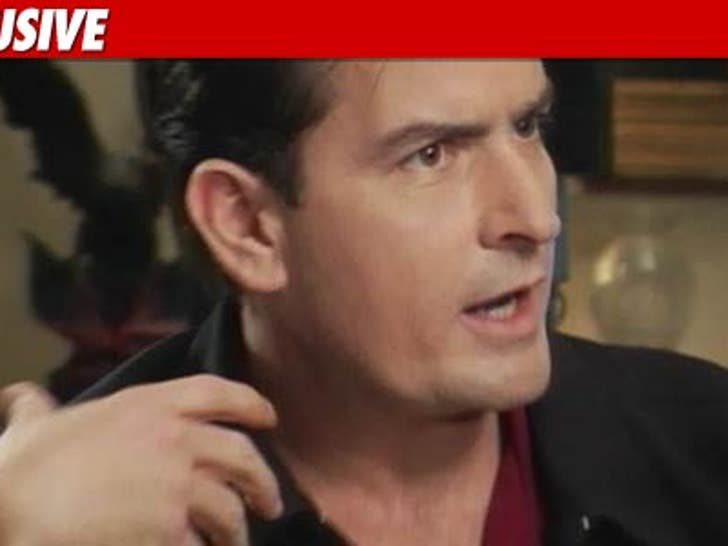 TMZ has learned Charlie Sheen is back on the set of "Two and a Half Men" and is showing absolutely no sign he went on a major bender this weekend.
One source connected with the show tells TMZ, "He has the constitution of an ox," adding, "He's figured out a way of shutting down [the substance abuse] long enough so he can function normally when he has to. He's a complete functioning addict."
As TMZ first reported, Charlie was on a bender in Las Vegas over the weekend, partying with 3 porn stars. As one source involved in the situation tells TMZ, Charlie doesn't believe he has a problem: "He's having a good time. On the surface it's the opposite of hitting rock bottom."
Sources tell us people on his team talked to him on Friday about getting help for substance abuse, but Charlie would have none of it. By the way, we're told the show Charlie taped on Friday is "great, and Charlie nailed it."
Charlie arrived at 10:30 AM and is now on the set, rehearsing with Jon Cryer.