Camille Grammer to Kelsey: You're Not Divorcing Me Yet!
Camille to Kelsey:
You're Not Divorcing Me Yet!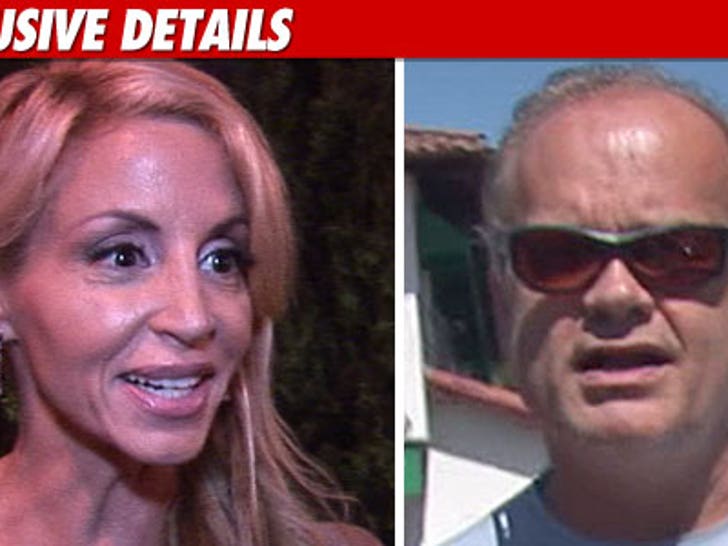 Camille Grammer just fired off a legal response asking the judge to reject Kelsey Grammer's request to get a quickie divorce -- and estimates the estate's value at $120 million ... TMZ has learned.
Camille says in her declaration, Kelsey is trying to bifurcate the divorce (get a quick decree now and work out the property settlement later) "...solely for the reason that he intends to remarry as soon as possible."
Camille continues, "I don't believe this is a sufficient reason to prejudice my rights to the community estate."
In the docs, Camille also lists their assets -- including "multiple real estate properties" and more than 25 vehicles.
The rest of the declaration gets pretty technical, but the bottom line is this ... it looks like Camille's lawyers believe Kelsey's papers don't square with the legal requirements for a quick divorce decree.
And get this -- if the court grants Kelsey's request Camille wants $10 million immediately ... to hold her over until a final decision is made on the separation of the estate.