Brett Favre's Sister -- The Mug Shot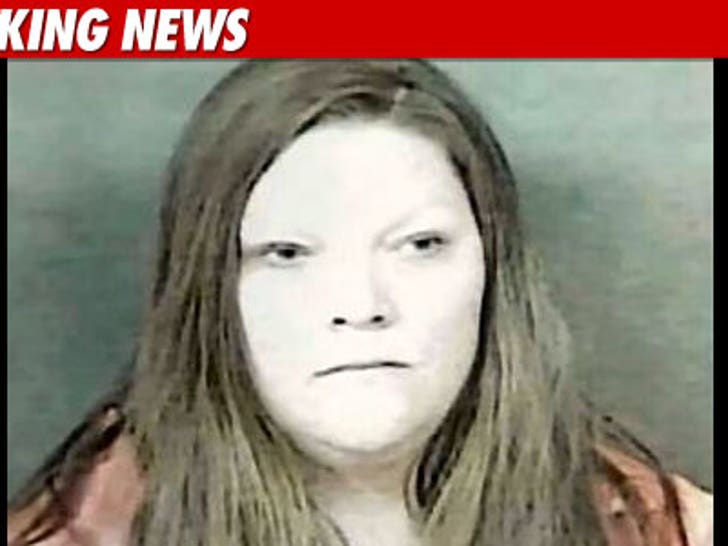 Authorities have released the mug shot of Brett Favre's younger sister -- taken moments after she was arrested in a meth bust in Mississippi yesterday.
34-year-old Brandi Favre was busted after cops broke up a meth lab hidden in a condo in an upscale neighborhood.
Cops told WLOX, "We discovered the full lab in the bathroom; it was still cooking. I think we collected pretty close to ten grams of finished product, which, that's a lot of meth."
Brandi -- and 4 others -- have all been charged with manufacturing meth, possession of a controlled substance, transferring a controlled substance and generation of hazardous waste.
UPDATE 10:10 AM PST: Brandi appeared in a Hancock County courtroom this morning, where her bond was set at $40,000. If convicted, Brandi faces up to 30 years in prison on each count.
UPDATE 1:30 PM PST: Law enforcement sources tell us Brandi just posted bail and has been released
.