Burglar Bunch's Nick Prugo -- I'm Going to Rehab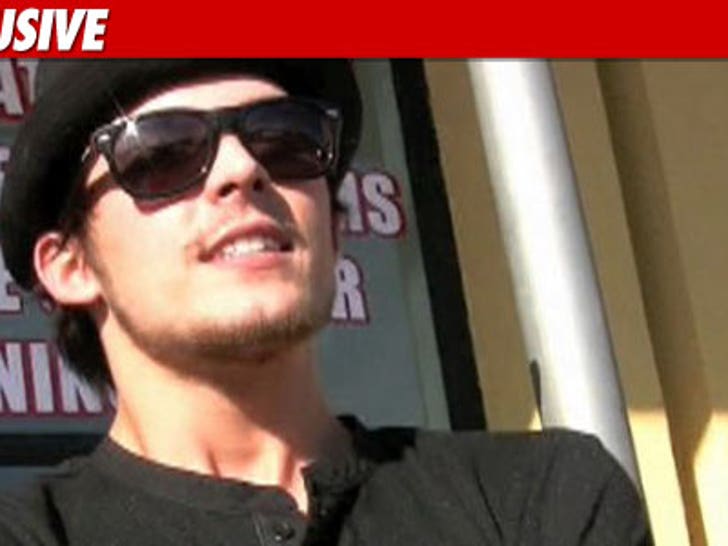 Burglar Bunch member Nick Prugo has finally agreed to check into a rehab center ... after the 20-year-old acknowledged that his issues with drugs and alcohol may have fueled his celebrity crime spree.
Sources close to Prugo tell us ... the BB member will check into a live-in facility in Glendale, CA on Tuesday to seek treatment for, among other things, alcohol, cocaine and marijuana.
One person close to Nick tells us, "He wanted to take care of long existing problems that made him make a lot of bad decisions."
As TMZ first reported, Prugo is accused of participating in a string of celebrity burglaries between 2008 and 2009 ... taking expensive items from stars like Lindsay Lohan and Paris Hilton.