Nick Prugo Arrested on Old Charge
Nick Prugo
Arrested on Old Charge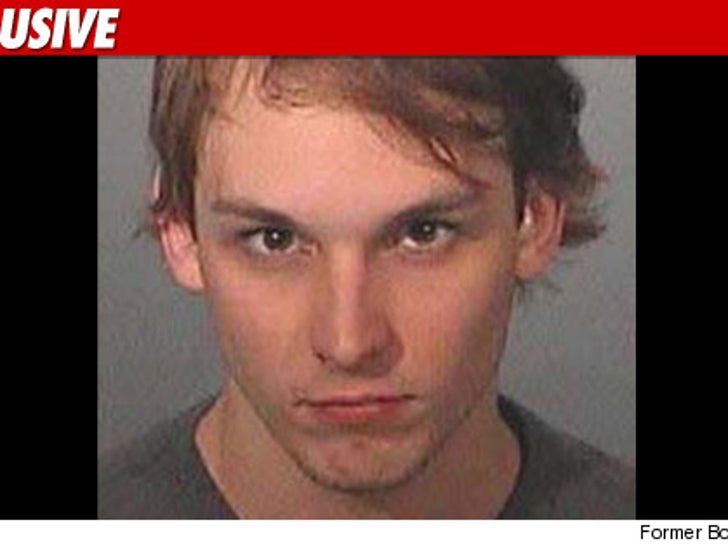 TMZ has learned Nick Prugo -- the alleged ringleader of the Burglar Bunch -- has been arrested again ... but this time for something that happened when he was just 16.
Prugo was arrested today and booked as a juvenile and later released to his parents. Sources tell us he was picked up at his house by four officers and brought in to the police station.
We're told the case has something to do with an incident that went down three years ago -- but it's unclear exactly what it is. Prugo's attorney tells TMZ he believes it has to do with a burglary. Shocker.
As we previously reported, Nick was recently indicted on seven counts of first-degree residential burglary and one count of conspiracy for allegedly burglarizing the houses of a number of celebs ... including Lindsay Lohan, Audrina Patridge and Orlando Bloom.