Ashley Parker-Angel -- Why I Won't Rejoin O-Town ...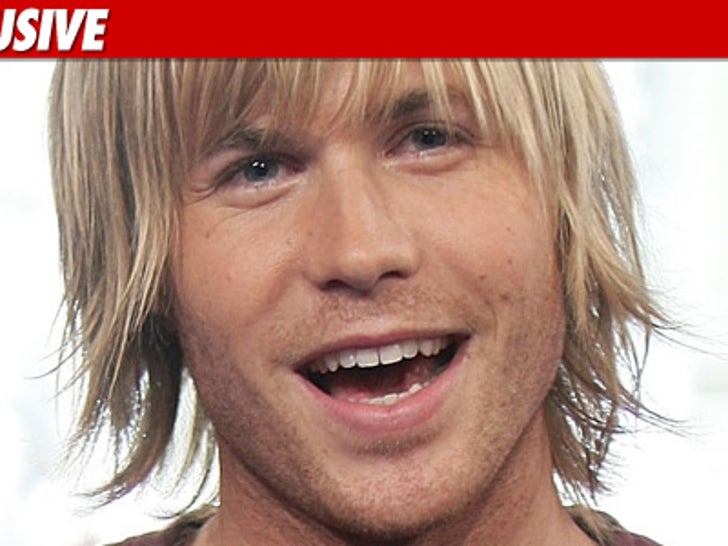 Ashley Parker-Angel tells us he was "intrigued" at the idea of reuniting with his old boy-band O-Town -- but ultimately decided he couldn't live in the past ... this according to the singer's rep.
In a statement to TMZ, Ashley explains, "O-Town was one of the greatest chapters of my life, so when the idea of a reunion was brought to me, of course I was intrigued."
He continues, "However I have made the decision not to be a part of an O-Town reunion. It was a difficult decision, but ultimately necessary to move on with the next chapter of my career."
The rest of the band has already gotten back together -- and is planning an upcoming concert tour sans Parker-Angel.
As for Ashley, dude just finished a stint in "Hairspray" on Broadway and his rep tells us he has a feature film coming out later this year.