'Tough Love' Star -- Arrested for Louboutin Heist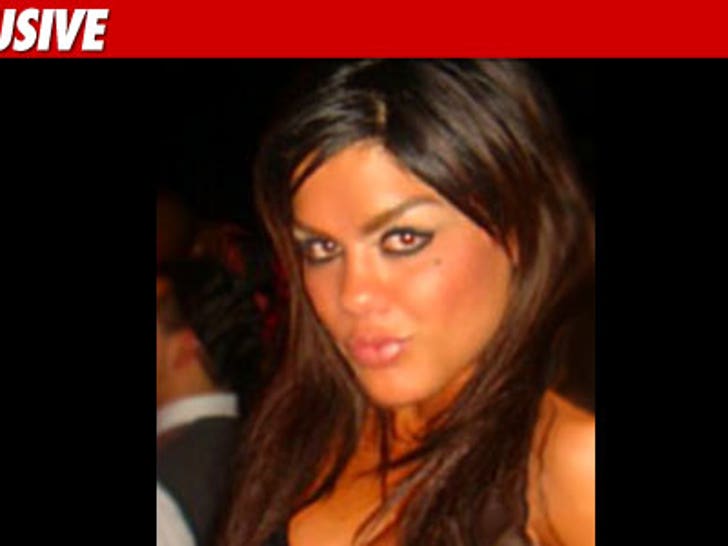 VH1 reality star Taylor Royce -- aka Miss Gold Digger from "Tough Love" -- was arrested this morning for allegedly jacking $600 worth of makeup ... and one very expensive pair of Louboutin boots.
We're told cops busted Royce with the stolen goods at her friend's house in Arizona ... the same friend who called the cops on her in the first place.
The friend in question -- a girl named Carolyn Clare -- tells us, it all started with a friendly sleepover gone wrong ... everything started out fine ... but after the two woke up the next morning, Clare noticed her expensive boots and makeup collection had gone missing.
We're told Royce -- real name Kelly Jean Stasilli -- denied stealing anything ... but her pal called the cops anyway.
According to law enforcement, Royce is still in custody.