D.A. in Mel Gibson Case -- No Decision Yet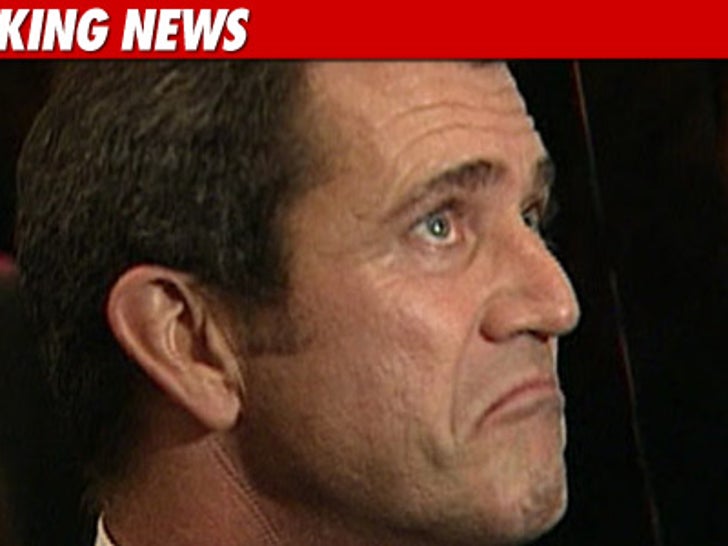 The L.A. County District Attorney says he still hasn't decided whether to file domestic battery charges against Mel Gibson.
D.A. Steve Cooley says the case is "actively under review." Prosecutors met with Mel's lawyers -- Blair Berk and Jim Asperger -- yesterday. Law enforcement sources tell us the meeting had been planned for weeks.
Well-placed sources in the case tell us ... the D.A. has not made any decision on whether to file charges, partly because Mel's case is directly tied to the extortion investigation of Oksana Grigorieva, and that case has not yet been presented to the D.A.
And law enforcement sources tell us ... if the D.A. files criminal charges against Oksana, it could so compromise her credibility that any case against Mel would be futile.
Bottom line ... the D.A. can't make a filing decision until both cases are presented reviewed.