MJ's 'Moonwalker' -- U.S. Movie Debut Imminent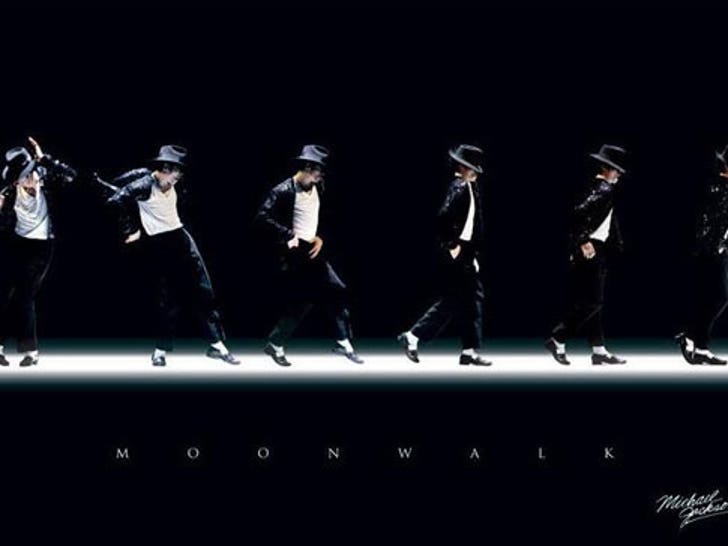 "Moonwalker" -- a collection of short films made by MJ in 1988 -- was never released theatrically in the United States ... but one L.A. movie theater is finally trying to make it happen ... for one night only.
TMZ has learned ArcLight Cinemas in Hollywood is on the hunt for a film print of the 1988 cult classic ... after MJ fans flooded the A.C. Facebook page with the challenging request.
According to reports, "Moonwalker" was never theatrically released in America because of failed negotiations with U.S. movie distributors back in the day ... however the flick was eventually released in The States on VHS.
FYI -- "Moonwalker" featured a super-iconic 25-minute featurette for "Smooth Criminal" ... which included an awesome cameo by Joe Pesci.
ArcLight claims they're actively searching for the print -- we'll let you know if the search succeeds.