Zsa Zsa's Famous Mansion on Sale ... For $28 Million!!!!!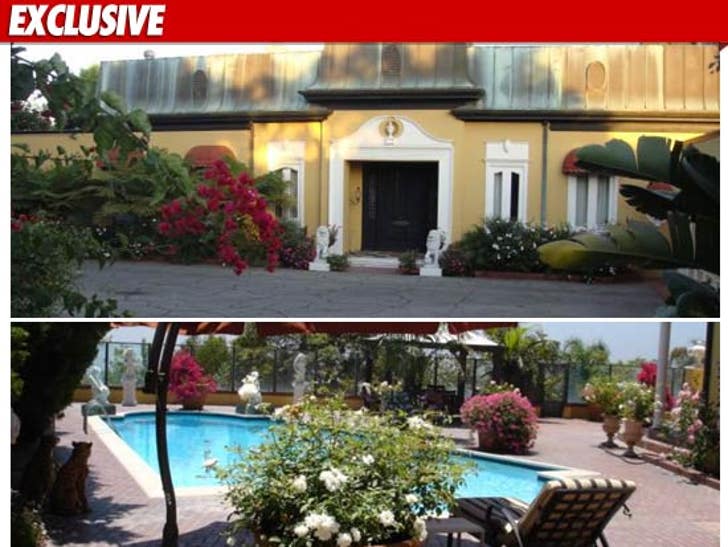 Zee Prince tells us the MASSIVE estate was originally built by Howard Hughes in the '50s and Elvis lived in the pad for roughly 4 years while he was filming movies in L.A.
According to Prince, the home is roughly 8,000 square feet .... with 26 total rooms.
So why are Zsa Zsa and Prince moving?? PFVA says the couple decided that maintaining the property has become, "too much of a headache" because of their age and ongoing health problems ... and figured it's finally time to move on.
Plus, Prince tells us, he's "sick and f**king tired of paying $30,000 a month ... because we only use two rooms in the house."
We're told the plan is to put the mansion on the market for $25-$28 million and move into a $1.5 million dollar condo in Westwood ... something "Zsa Zsa always wanted."
Check out the pics -- it's pretty freakin' awesome!