Alexis Neiers Pleads Not Guilty after Heroin Arrest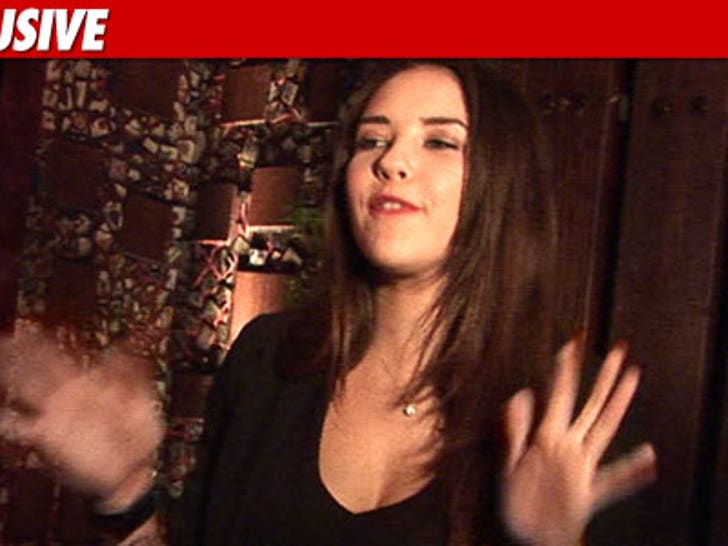 Former "Pretty Wild" star Alexis Neiers just pled not guilty to two charges stemming from her arrest last December -- when cops searched her house and discovered black tar heroin.
We're told Alexis was arraigned yesterday -- pleading not guilty to felony possession of a controlled substance and misdemeanor possession of a smoking device.
The ex-Burglar Buncher took a break from rehab to appear in court ... where she's due back in March.