Alexis Neiers' New Mug Shot -- Not a 'Free Bird'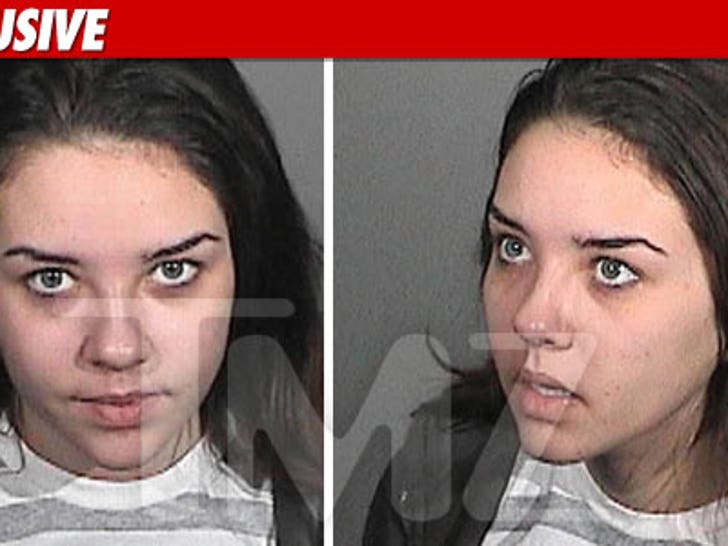 TMZ has obtained the latest mug shot of "Pretty Wild" star Alexis Neiers ... and she's sporting either the worst or greatest wardrobe choice ever -- a t-shirt that says "FREE BIRD"!!!
As we previously reported, Neiers -- who's pretty wide eyed in the mug shot -- was arrested this morning for a probation violation.
After cops searched her place, we're told they found black tar heroin and a fake Florida driver's license.