Denver Broncos Star -- The Dreaded Mug Shot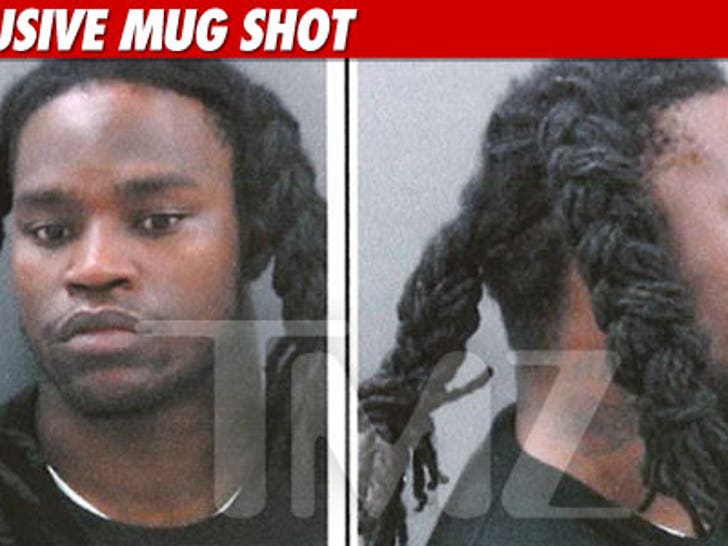 TMZ has obtained the mug shot of Denver Broncos running back Laurence Maroney -- who was arrested in St. Louis on weapons and drug charges late Monday night.
Maroney -- a star running back for the Denver Broncos -- was allegedly high on drugs while in possession of a firearm.
Maroney's rep insists he had a permit to carry the weapon -- and has since been released from jail.