Oksana -- Strollin' While Fate Hangs in the Balance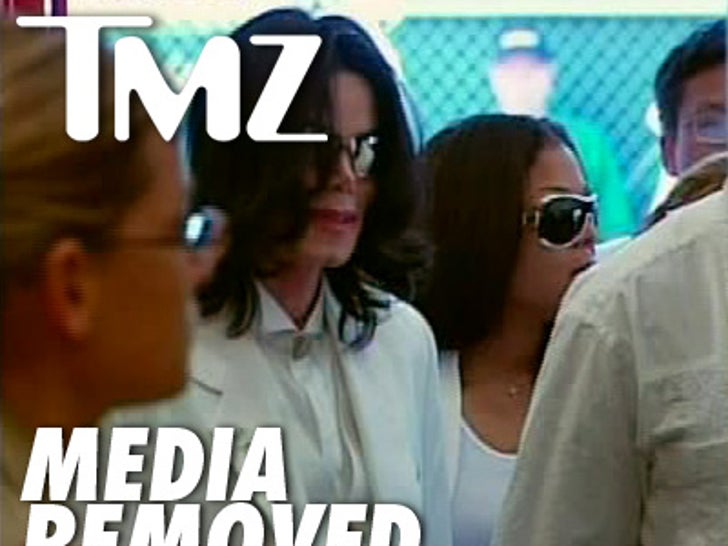 Oksana Grigorieva was as cool as a Russian cucumber last night ... pushing baby Lucia through LAX ... while the L.A. County D.A. prepares to decide her fate.
While Oksana swung by the airport to drop off her mother -- the D.A. is waiting to get the extortion case from the Sheriff. If the D.A. decides to prosecute Oksana, the case against Mel will probably fall apart.